Are you financially fit?
When we think about fitness, we typically think about our personal health. We exercise our bodies, maintain a healthy diet, and create sustainable habits to set us up for our future, but what about our financial fitness? When it comes to achieving financial independence, it's important to treat our financial health like our personal health. Keeping track of your progress and growth, meeting your goals, and engaging in healthy habits can set you up for long-term success and financial independence.
Wondering what kind of financial shape you're in? Our free Financial Fitness Checklist can help you determine your financial fitness level and navigate your next steps to becoming financially independent!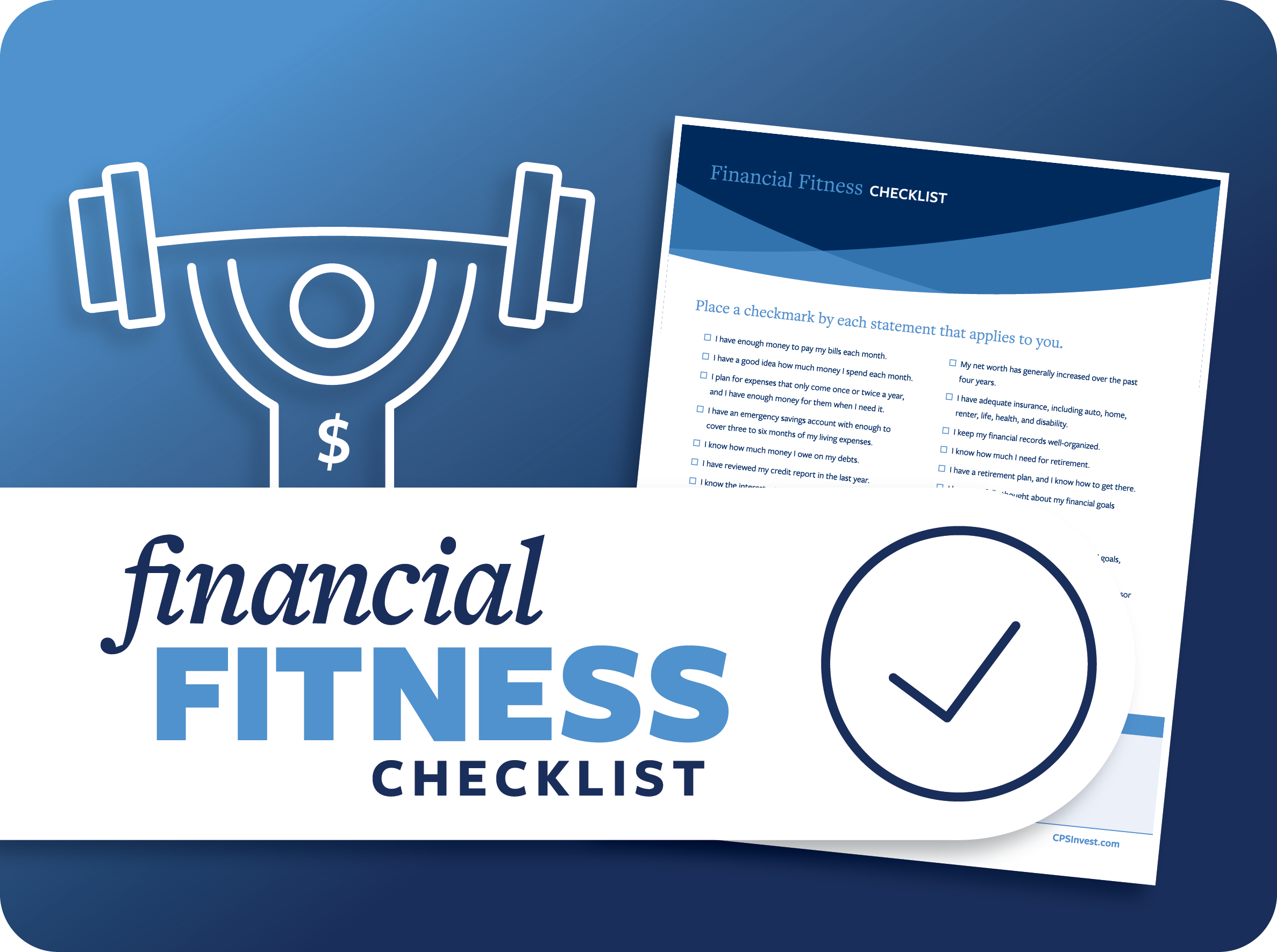 Let's get fit, financially!
Our Financial Fitness Checklist is just a few clicks away! Complete the form below to download now.